Emerald City
Article by R. K. Wigal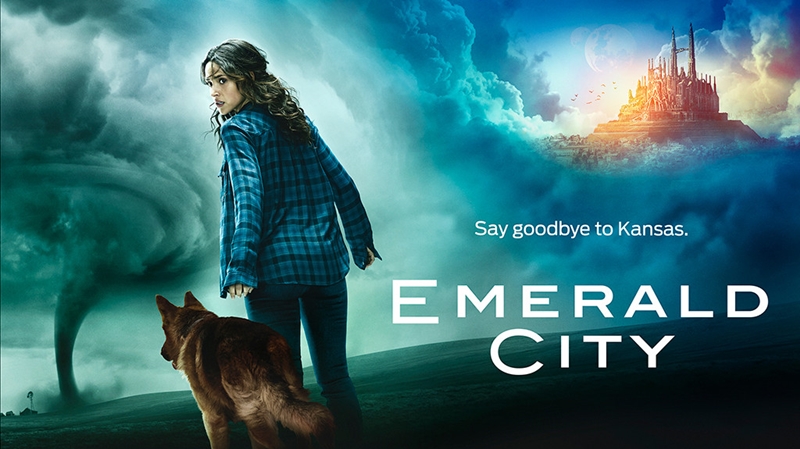 A new TV series, "Emerald City" debuted on NBC on January 6th and is on the verge of slipping past us. I watched it and I'm impressed. It 's sort of a "Game of Thrones" take on on L. Frank Baum's classic fantasy, "The Wizard of Oz.' It's not too late to play catch up. Here's a peek:

I am deeply saddened to report that Carrie Fisher, our beloved Princess Leia, passed away on December 27, 2016, having succumbed to a sever heart attack. She was but 60 years of age. She will be greatly missed.
I am saddened as well to add tha Carrie Fisher's mother, Debbie Reynolds, passed away the very next day, December 28th, having suffered a stroke. She was 84.